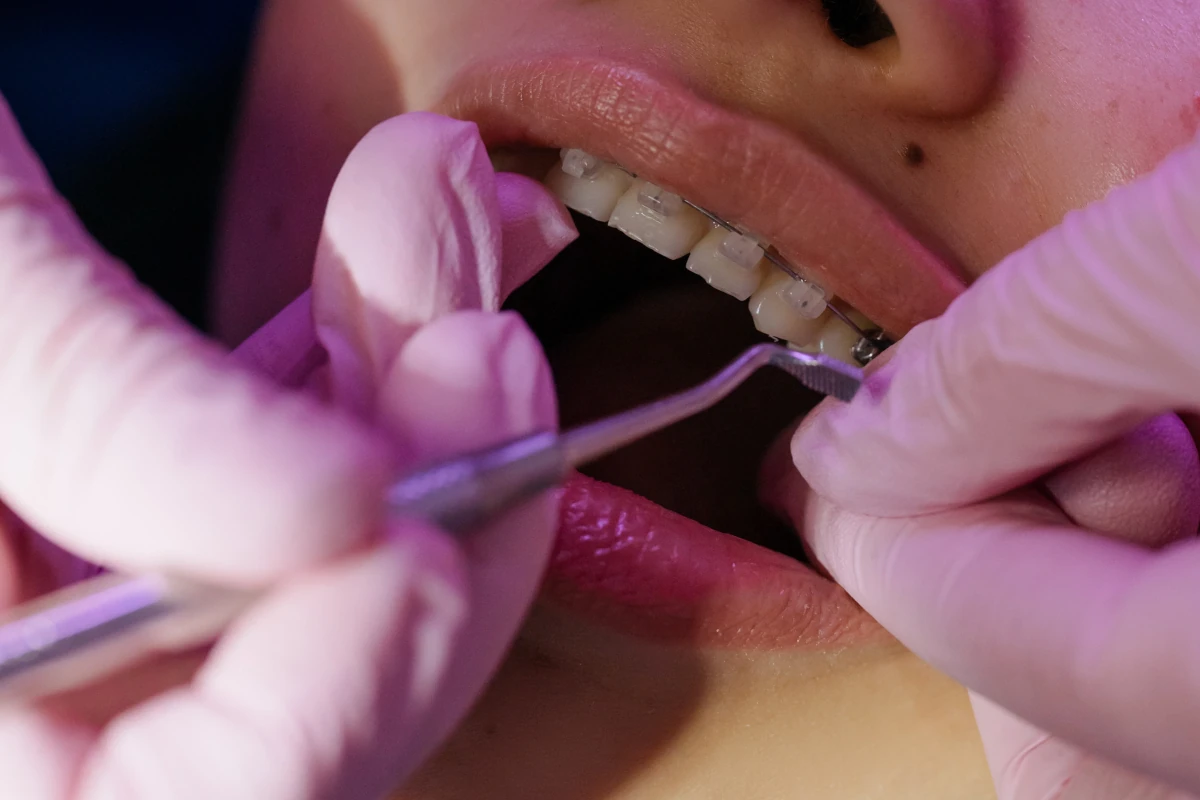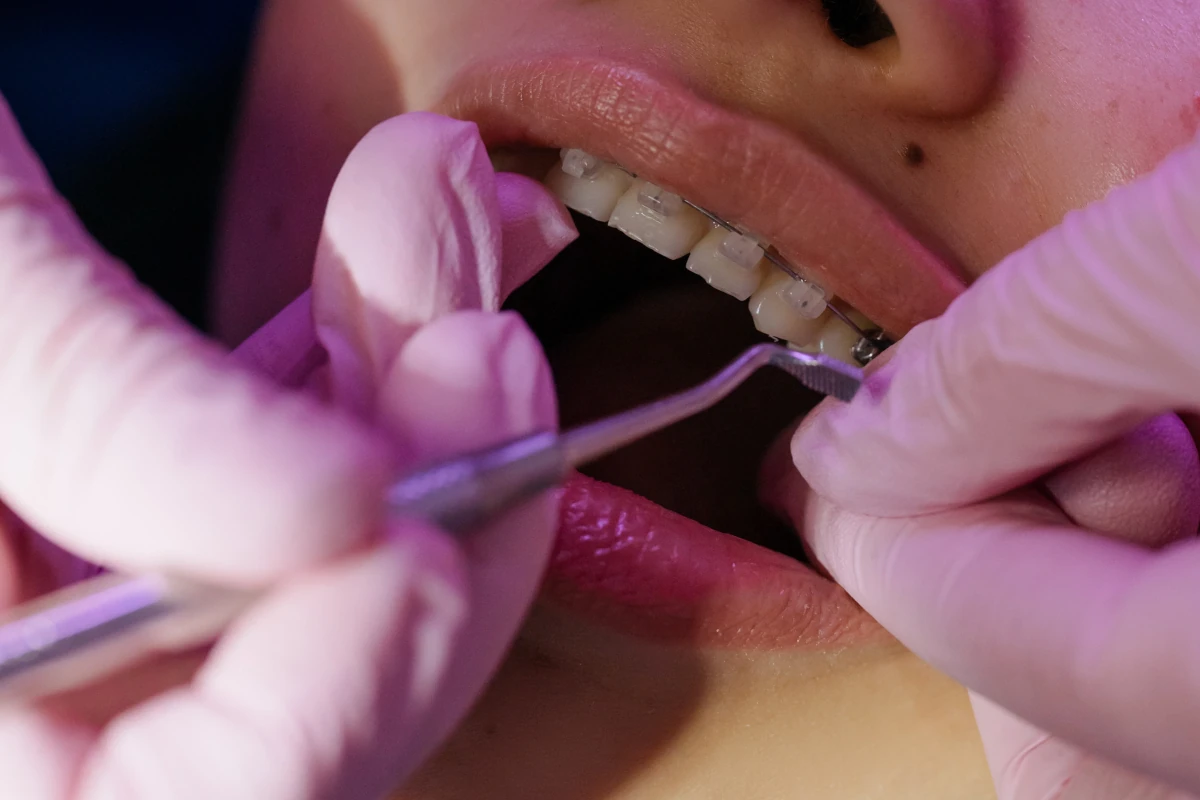 Straight teeth with orthodontics
With tailored solutions to suit your budget and lifestyle, our specialist orthodontist Dr Shetty will give you the smile of your dreams. From invisible aligners – straightening crooked teeth with virtually undetectable aligners – to fixed braces, we have the right treatment for you.
Looking after your children's dental health
Our dedicated children's dentistry ensures your kids will love visiting the dentist. We have paediatric specialists on site to ensure your children receive the best dental care at every visit.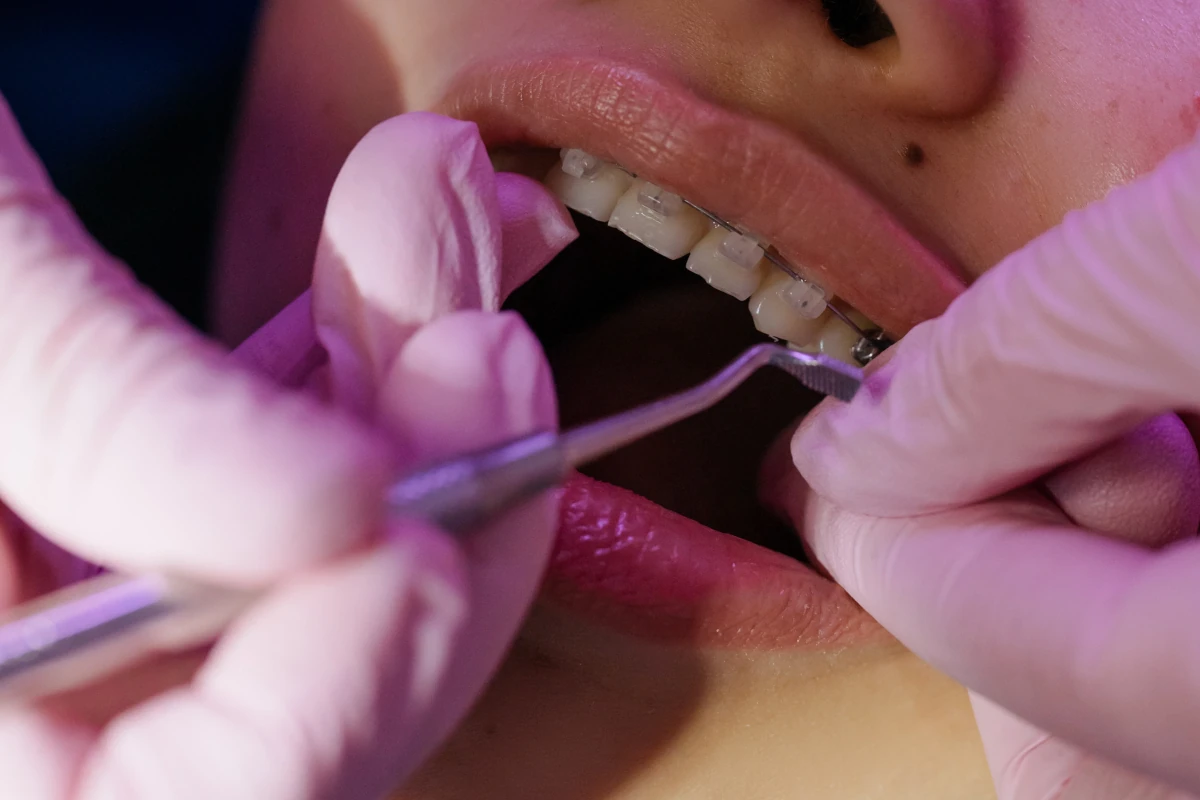 Fill the gap in your smile with dental implants
We have a range of options available to help with the replacement of missing teeth. We are proud to offer dental implants as a permanent solution to missing teeth. Our specialists use high quality dental implants to provide beautiful, natural-looking smiles to restore your confidence.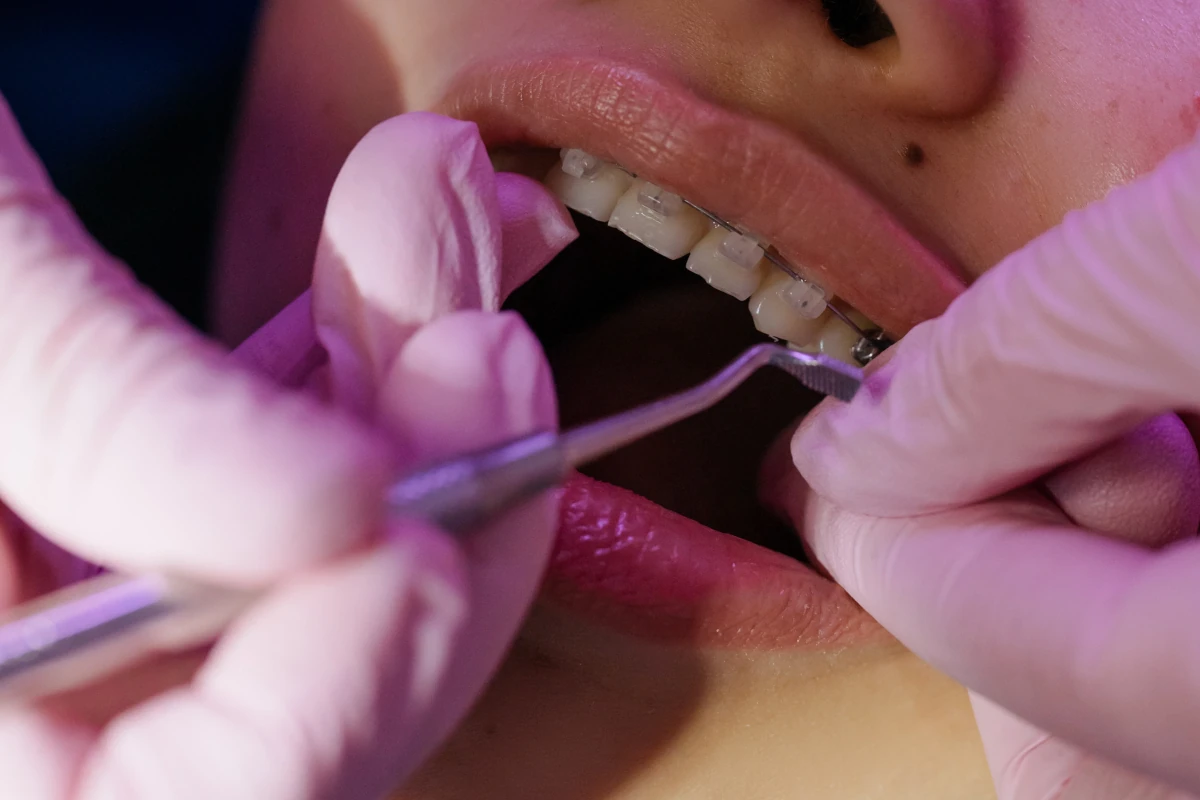 Keeping your gums healthy and happy
Healthy gums are the foundation of a happy smile, which is why we are pleased to offer the services of our in-house periodontist. Our dentist will provide advanced gum care and works with our wider team for an all-encompassing treatment approach.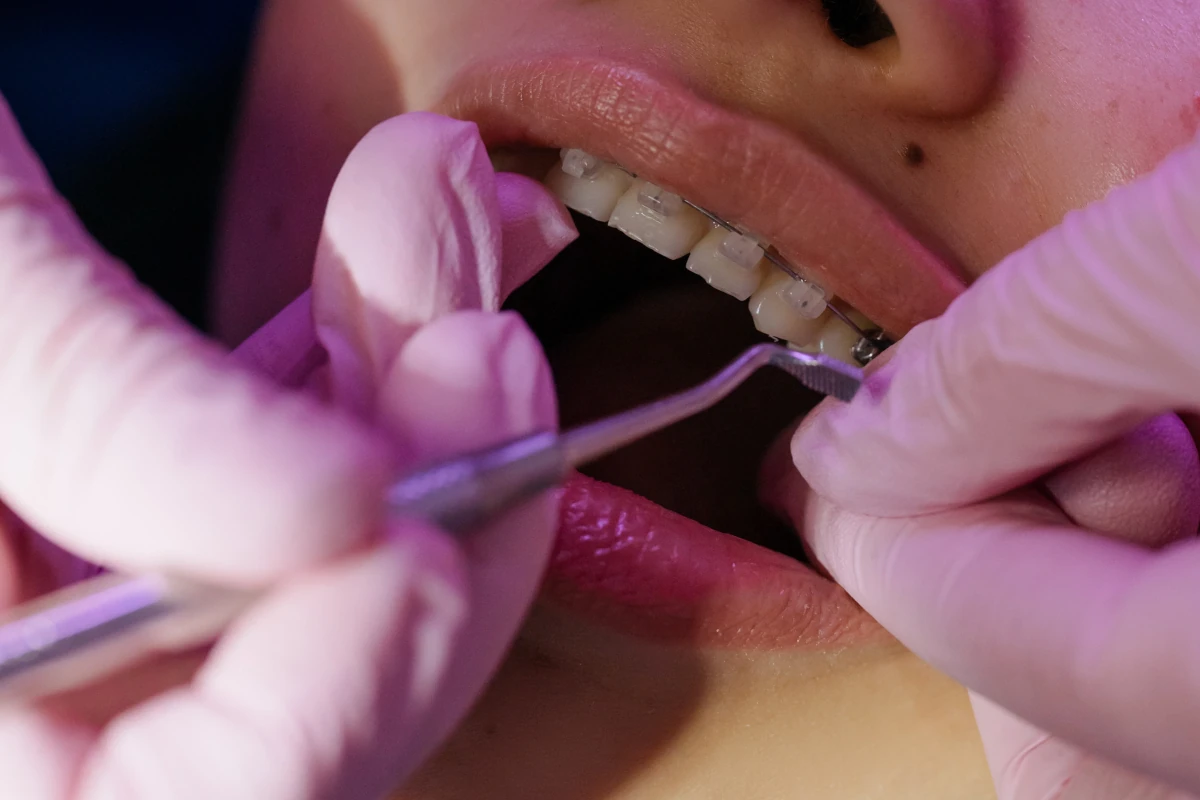 Start your day with a perfect white smile
We are the go-to dentist for teeth whitening with a safe and effective treatment that you can trust and rely on. Ask us about the best way to brighten your smile.
Enjoy the smile of your dreams
With a full suite of cosmetic dental services at our fingertips, we can create a tailored treatment plan designed to achieve the smile you have always desired. Trust us to enhance your look.
A truly bespoke service
We will endeavour to make you feel at home and part of Dr Hegde's Dental family from the moment you arrive. Our dental practice is a beautiful space like no other, designed to feel calm and relaxing throughout.
Cosmetic Dentistry
We offer a range of treatments to help with restorative dentistry
We offer an extensive range of general and cosmetic dentistry
Specialist dental services