Celebrating 25 years of Happy,
Healthy Smiles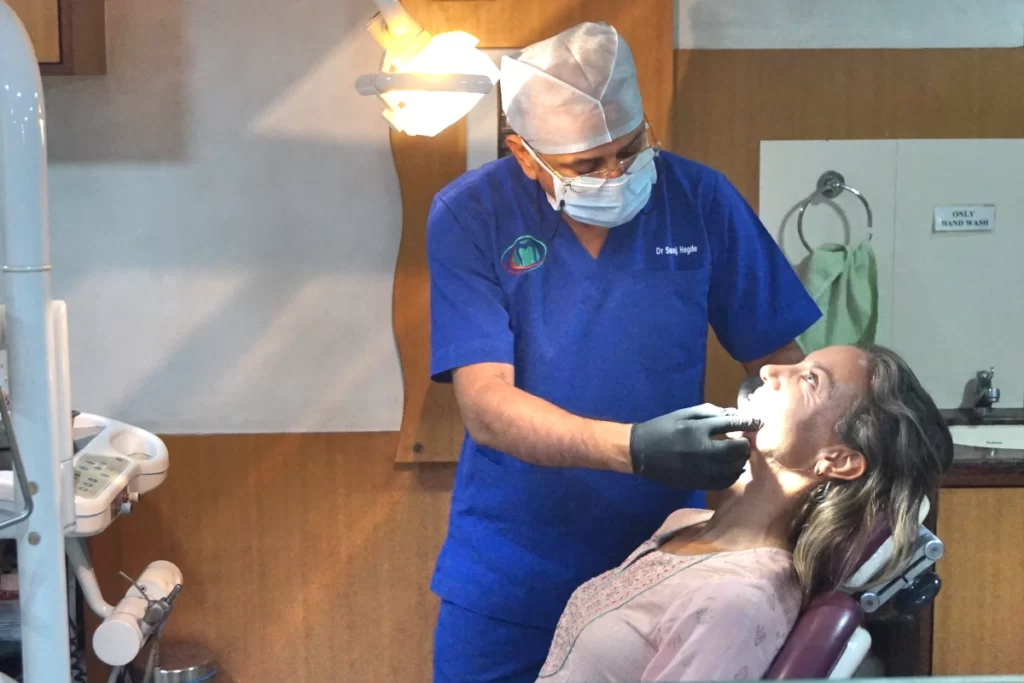 Meet Your Dentist
Established in 1998, Dr Hegde's Dental Specialities is a state-of-the-art practice in the heart of Karwar, Karnataka. Whatever dental treatment you require, from a simple dental health examination up to the most complex restorative and cosmetic dentistry, we offer comprehensive dental care from some of the best dental specialists.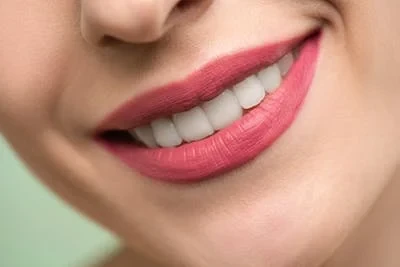 Treatments we provide
Our team of specialists work in close collaboration to ensure that every patient receives the dental care they need and deserve. This multidisciplinary approach allows us to provide bespoke treatment plans and means you are always in the best hands for your care.
Forward thinking dentalcare
We invest in the best for your comfort and safety
At Dr Hegde's Dental Specialities, investing in the best dental technology is very important to us. Not only does this ensure that your dental treatment is as safe as possible, it also offers the best results. We provide dental implants, orthodontics, periodontics, and cosmetic dentistry, as well as high-end general dentistry.